Smart Lab Conducts 4th Founder to Founders Edition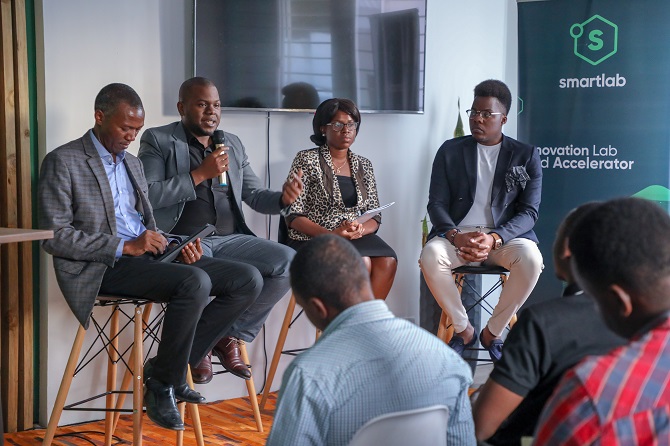 Smart Lab held its 4th edition of their Founder to Founders events at their premises in Mikocheni A, Dar es salaam Tanzania on 11th July 2019 to kick off the activities & events planned by the hub for the second quarter of 2019.
One of the main purpose for the Founder to Founders event is to bring together startup founders, key players in the ecosystem, development partner representatives, learning institutions staff, students and corporate partners to discuss key & challenging issues in the innovation ecosystem towards establishing and running successful business ventures.
After conducting a research on why most startups are failing to grow and develop their products further, we saw a need of coming together to discuss the crucial challenges and ideate steps to be taken towards building good products and from our results, this event's theme was "How to Build a Great Product" with a focus on bringing together the main key players and partners who have been in the ecosystem for a while to try and explain where we fail, what is the right way, and how it should it be done.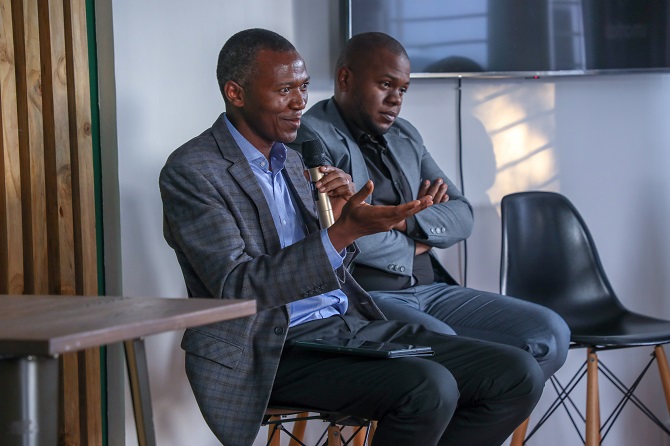 In this event, we were honored to have a key individual in the innovation ecosystem, The Director General of COSTECH, Dr. Amos Nungu as a guest of honor and as one of the panelists for the discussion to give clear insights on the theme. "COSTECH's role with respect to innovation and entrepreneurship has always been to put in the right environment for innovators to thrive" - Dr. Amos Nungu.
Other panelists included Dr. Hilda Mwakatumula, a Researcher from REPOA who gave great insights as well on the policies that need to be set when it comes to building good products, and the importance of conducting proper research in the market before embarking on building a good product and Mr. Jumanne Mtambalike, CEO of Sahara Ventures, who has been in the industry for quite a while with a lot of experience in the processes and procedures of building good products but also has worked with several startups in developing their products.
Many startups come up with products/solutions that are not relevant in the market, and end up spending a lot of time developing, at the end of the day it does not work out and hence failing to thrive. It's essential to undertake the right procedures and processes when building a product beginning with identifying your target market. For a startup/business to succeed, you need to know the value that you are giving your customers through the product that you will make.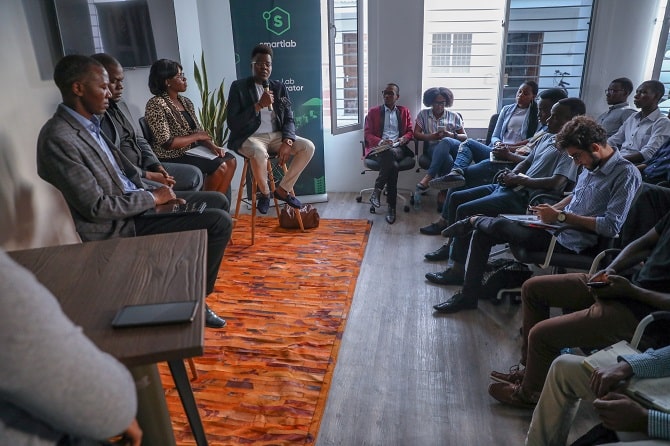 Mr. Jumanne Mtambalike, CEO of Sahara Ventures said that "The product has to address a certain problem people have. People don't use your product because they love it, they use it because it relieves a certain pain."
He also explained the importance of having mentors who can be with you throughout your journey of building a good product where you can express the challenges you are facing and getting assistance.
In general, there are lots of reasons why products fail. The most common one has to do with lack of Product Management within your team, which results to poor implementation and delivery caused by the inability to follow the process. In addition, he named the key things to consider while making your product which include;
Target customer pain

. If you want to survive, your start-up must work to relieve customer pain that no other company is solving.

Outperform the competition

. If your start-up has any hope of making money by relieving customer pain, it must solve the problem better than the competition.
Smart Lab continuously tries to bridge the gap that exists in different areas in the innovation ecosystem through having a platform to discuss how key issues can be tackled to ensure a successful innovation ecosystem in Tanzania together with all its supporting partners.
See you at the next Founder to Founders!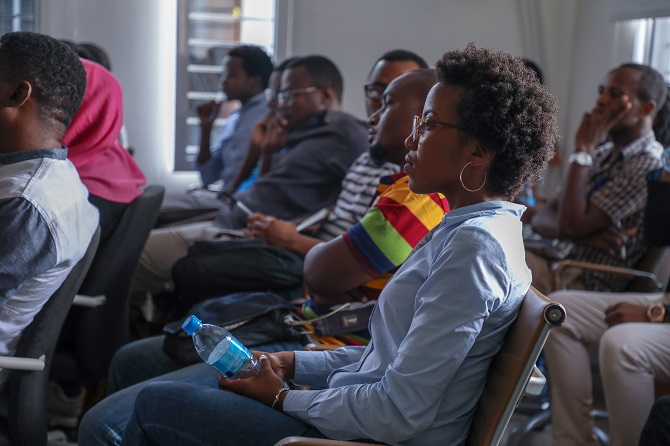 On 16, Jul 2019