Hub Managers Workshop as part of Vodacom Digital Accelerator.
SmartLab with Vodacom Tanzania conducted a Hub Managers Workshop in Dar es Salaam on the 1st October 2019 at Vodacom Tower, 7th Floor as part of the ongoing activities of the Vodacom Digital Accelerator program.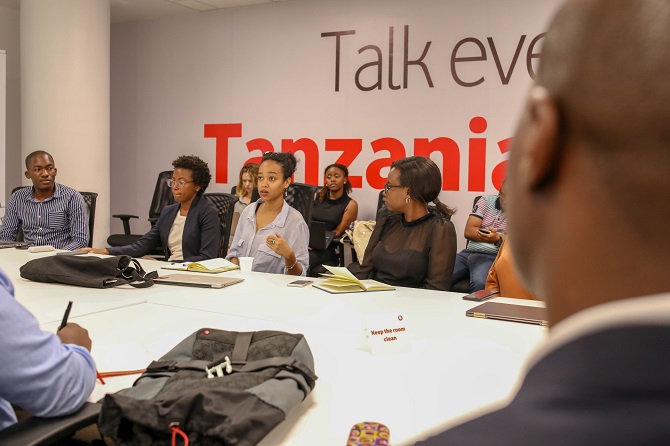 The aim was to bring all the hubs in Dar together and talk to them about the program and to get them involved in terms of helping in acquiring startups, but also Vodacom Tanzania to share their vision on how they want to work with the entire innovation ecosystem and for the hubs to give their views and recommendations on the program.
On 28, Jan 2020